Showcase Digital Media have developed the newest item of branding opportunity:
The Media Pod.
The Media Pod is only limited by your imagination. From corporate functions through to business breakfasts and sit down business dinners the Media Pod provides an avenue for marketing previously unexplored at events.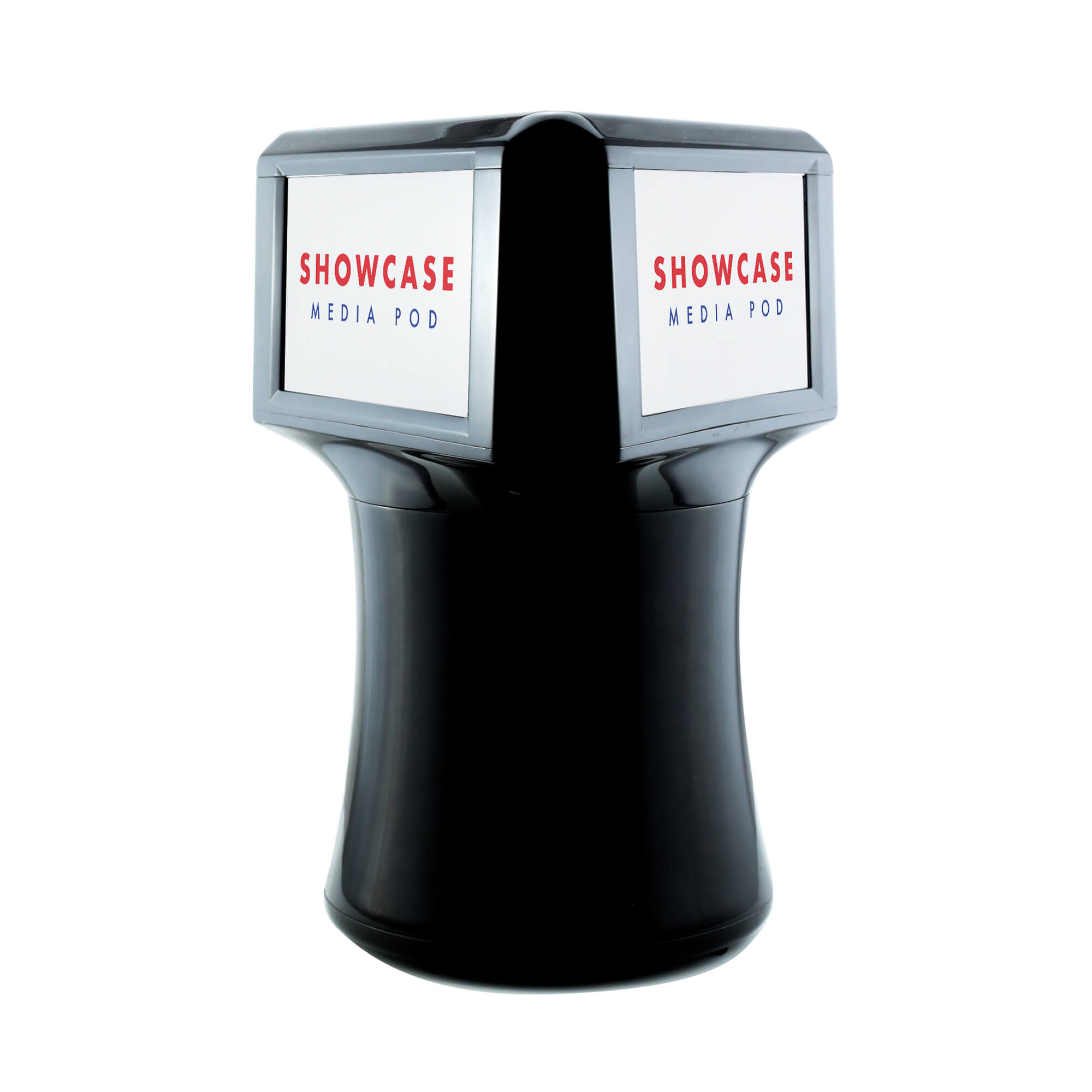 We would love to hear from you!
Use the contact form below to get in touch with one of our Media experts!